Having Trouble With IDs and Passwords?
---
Are you having trouble logging into Law360?
Are you having trouble staying logged into Law360?
Below are some very easy steps to try yourself on your mobile device.
Check Your Cookies:
In order for your browser to remember your login credentials, you must allow Law360 cookies to be saved. Please check your cookie permissions by checking the settings for your browser on your device. For iPhone, this setting can be found in "Settings">"Safari">"Block All Cookies". This option must be disabled.
iPhone Settings Menu: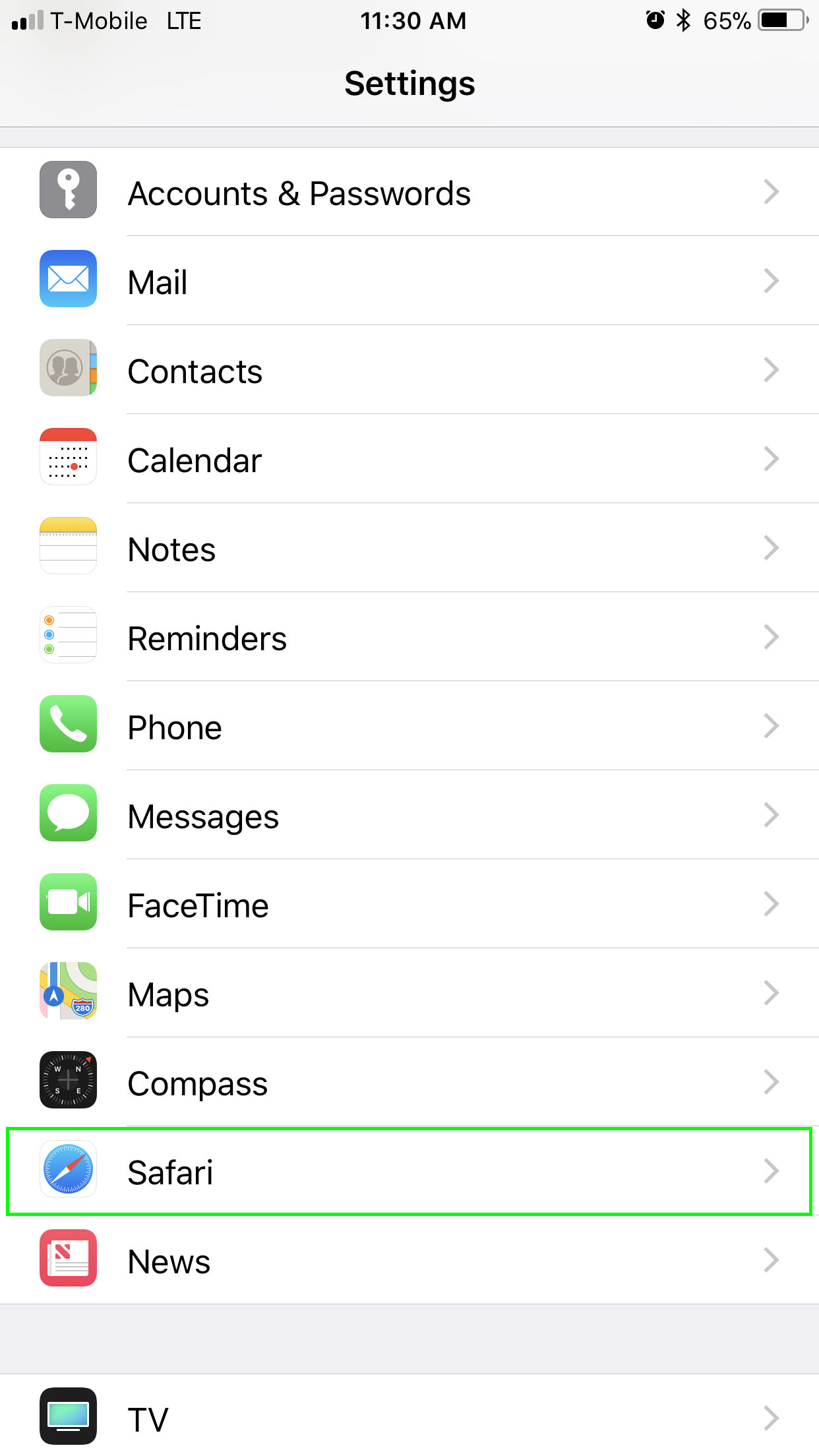 Safari Settings: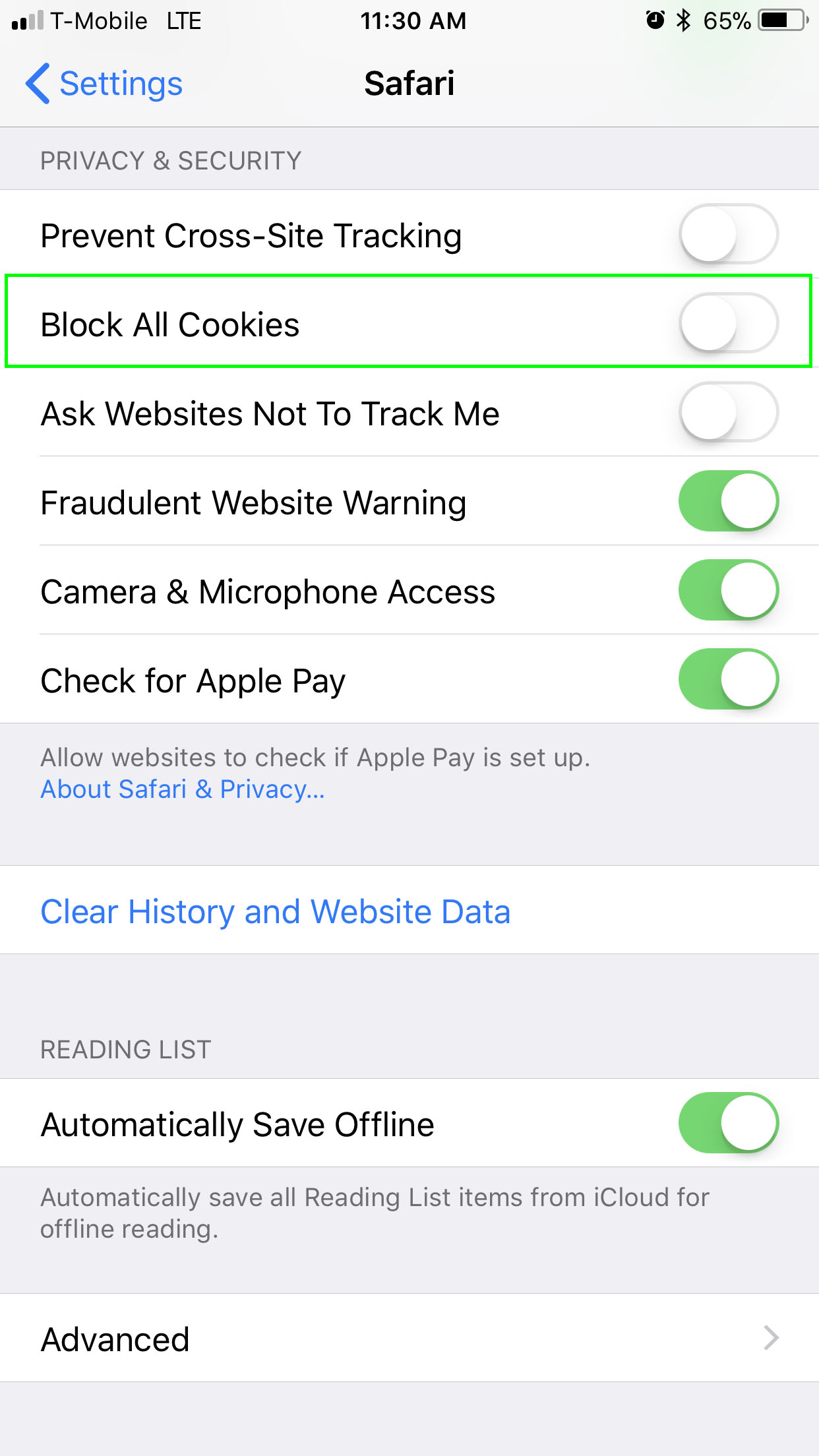 *The same settings should be applied for Android devices.
Are You Browsing In Privacy Mode?
Phone browsers allow for private browsing. In private mode, your cookies do not get saved and all browsing history is erased once the private window is closed. Any updates to your iOS and/or Safari may enable private mode by default.

If the last time you used your browser was in private mode, the next time you open a link, it will open in private mode by default. It may be hard to tell the subtle difference between private mode and normal mode, please check that your browser is not set to private when opening Law360 links from newsletters.
Private mode indicated by a dark UI, tabs button: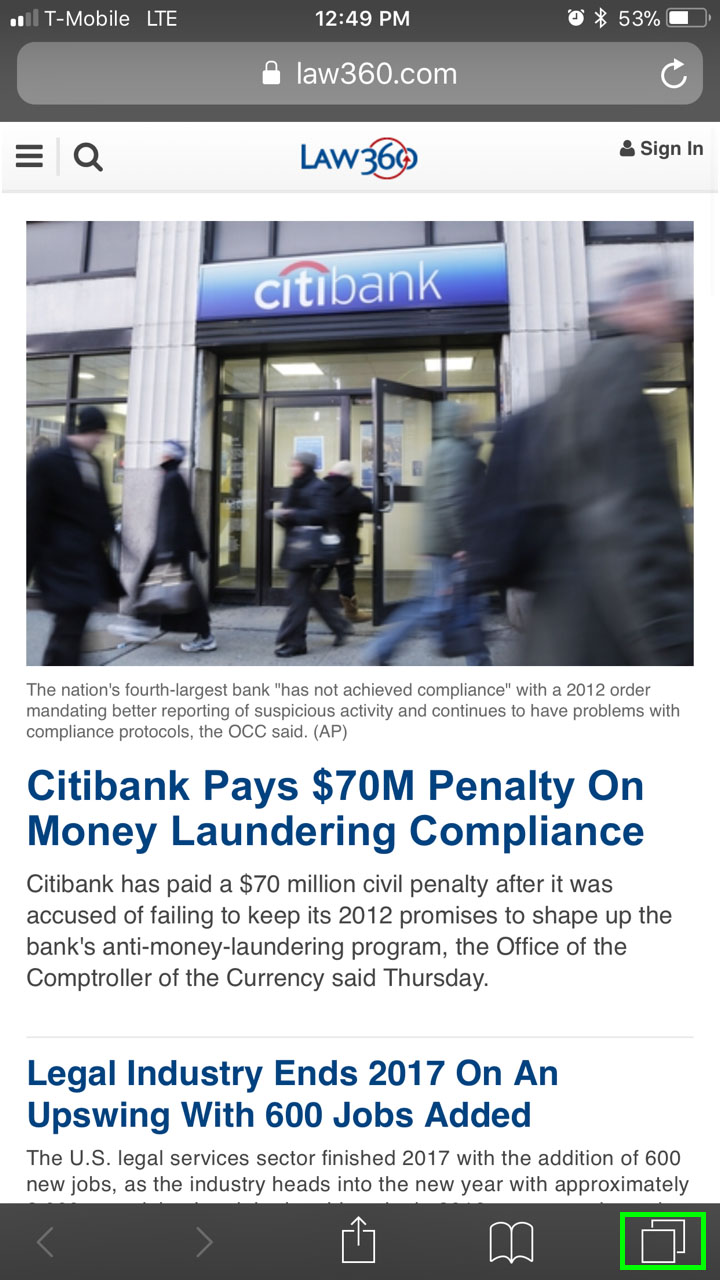 Private button active with white background: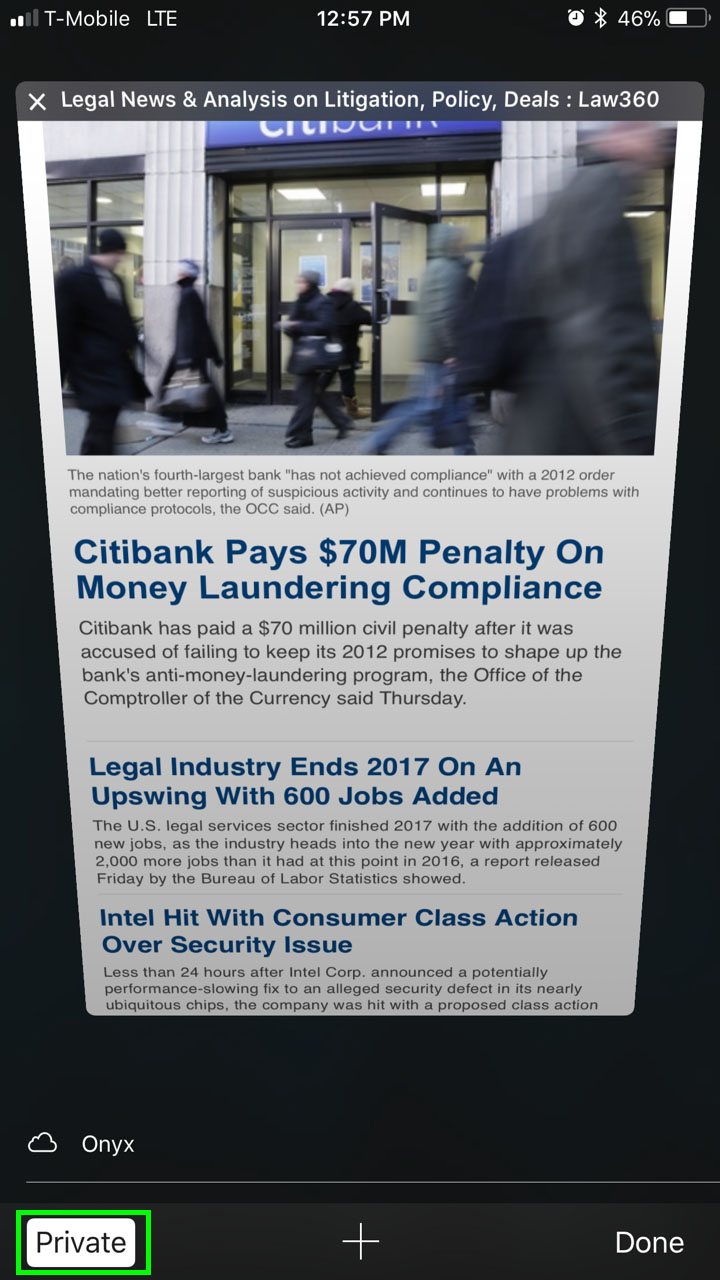 Private button inactive, light UI:
*Similar modes are also found in other browsers such as Chrome or Opera.
A Fresh Start:
Sometimes a fresh start can solve the issue. Reset and clear existing Law360 data from the browser. This can be done on the iPhone by going to "Settings">"Safari">"Advanced">"Website Data". Find or search for "Law360" and simply delete the entry. This will clear all your previous cookies and data on Law360 and allow you to login from scratch.
Safari advanced settings: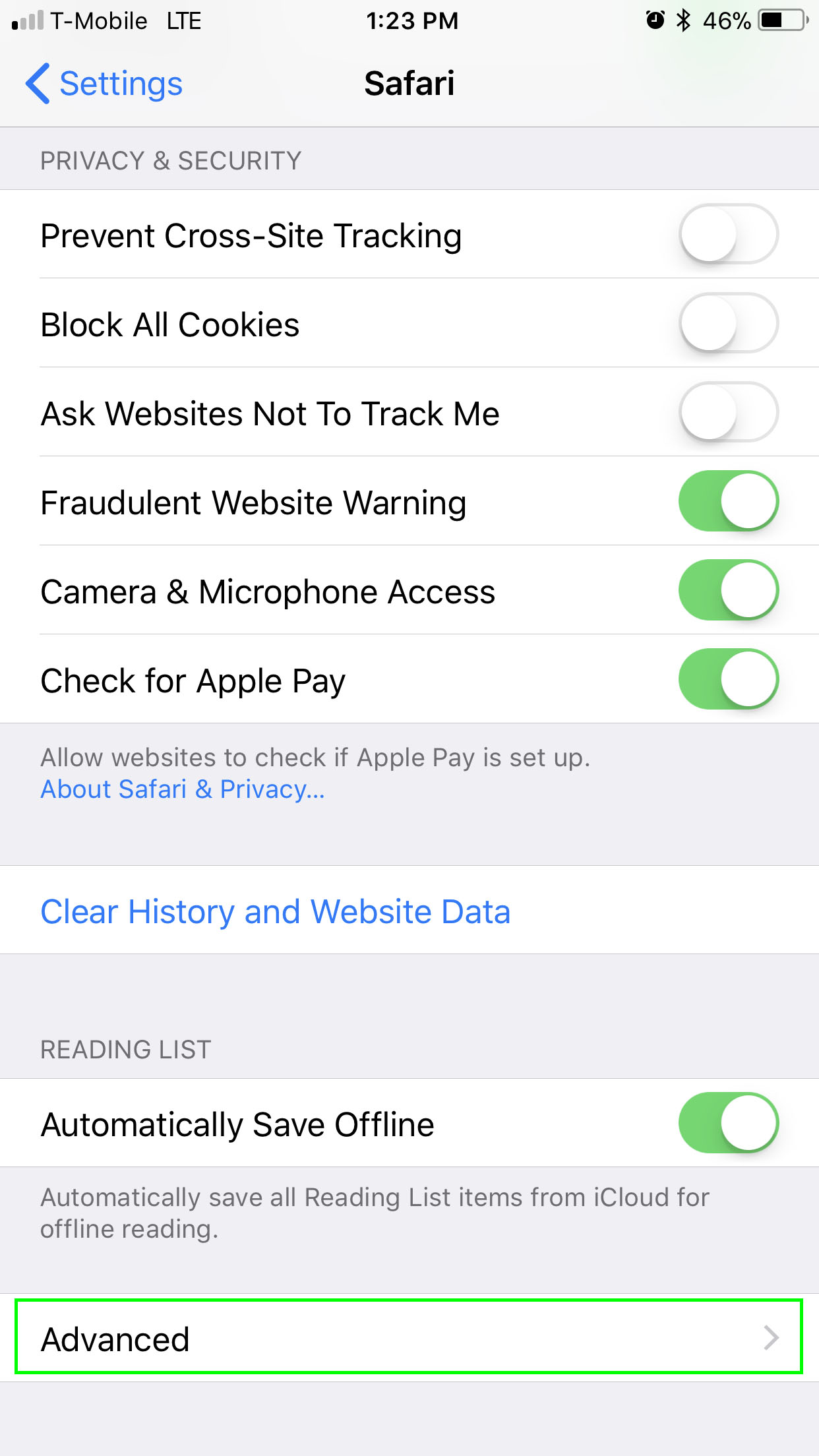 All stored cookies: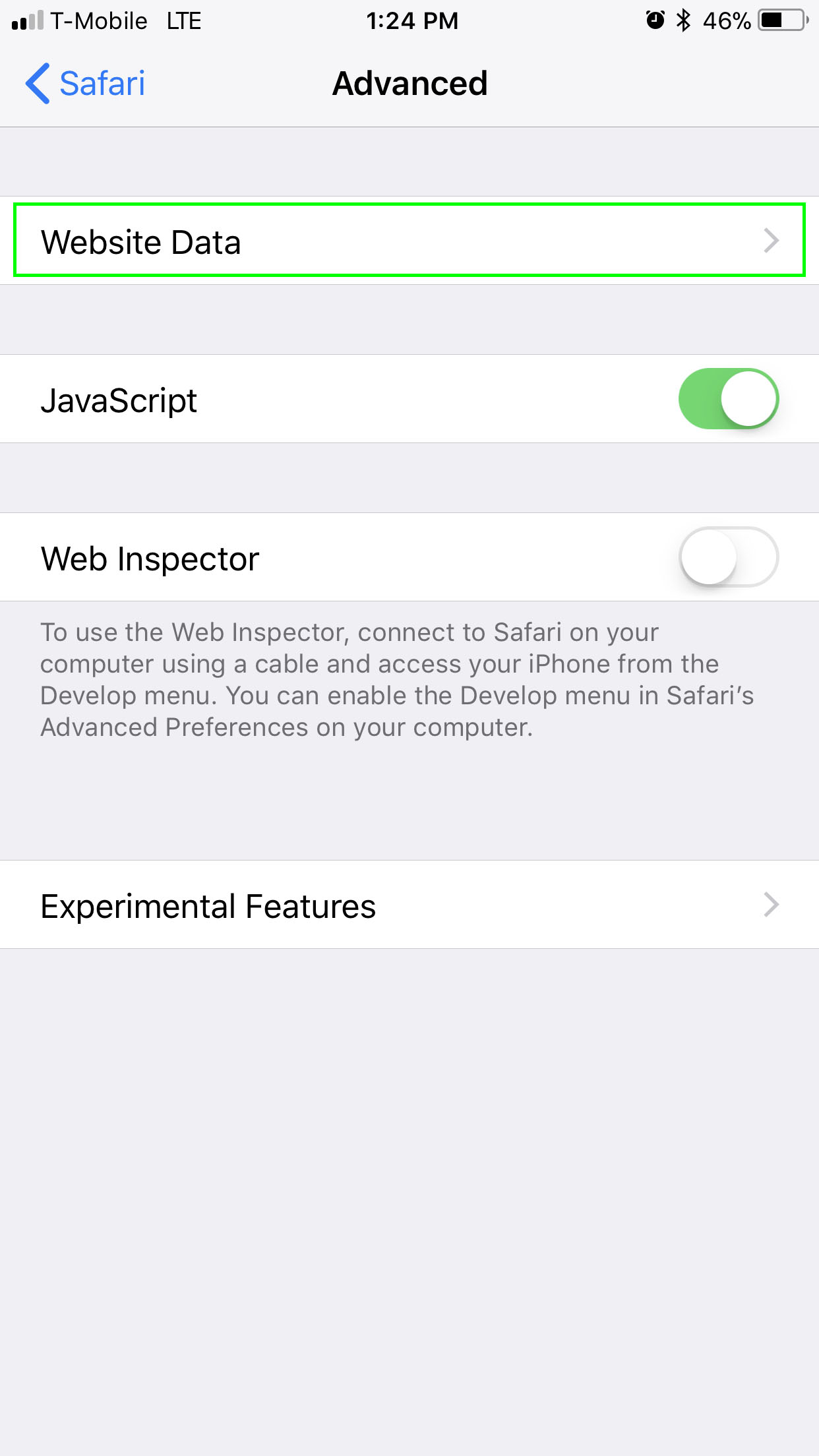 Delete previous Law360 cookies: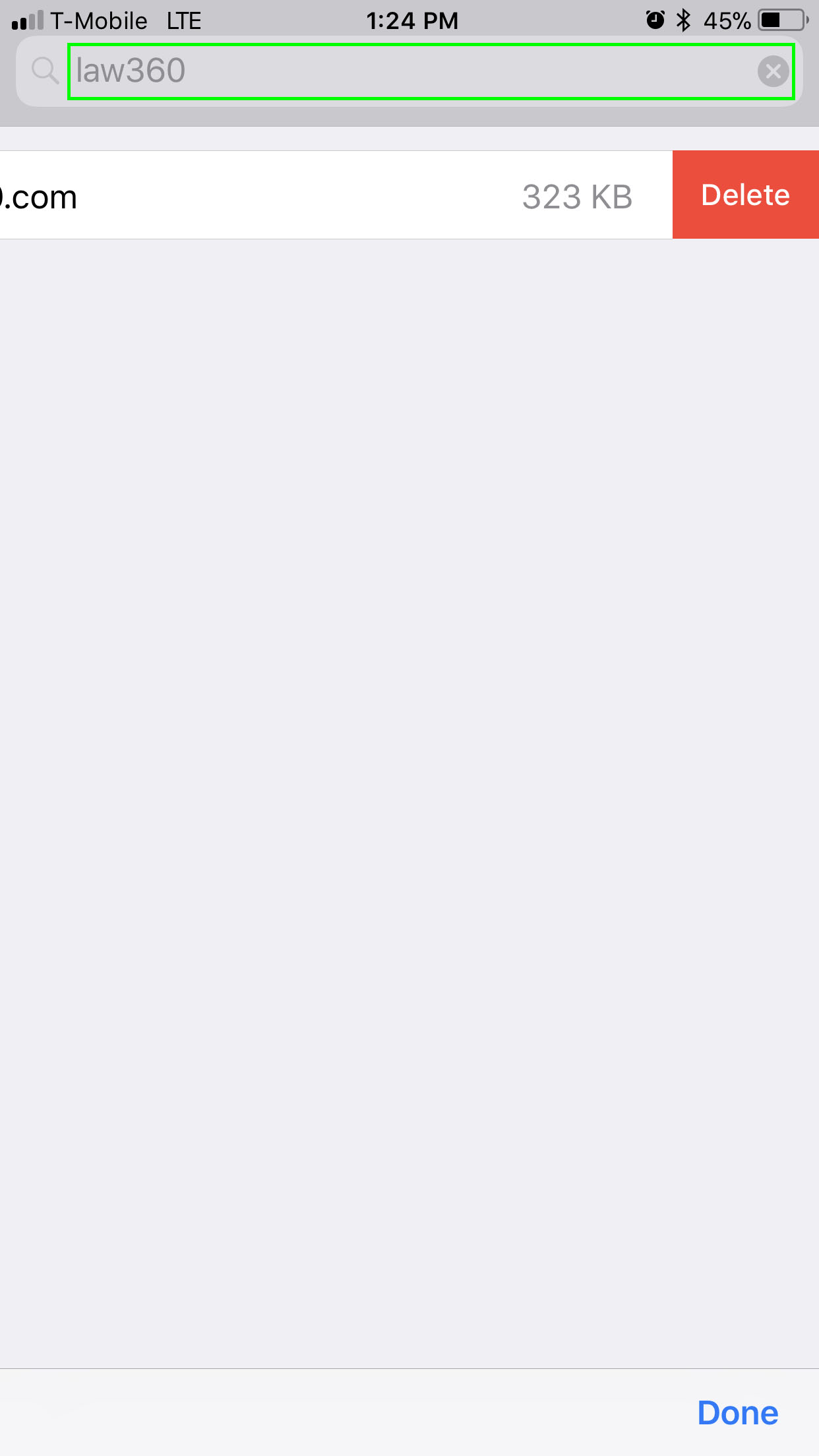 *This will clear all your previous Law360 browsing data from safari browser.
*Please note that if you are viewing an AMP article, your login will not be rememberd on the AMP page. This is protocol from Google. To view the full article, use the "Click here to view full article" link found at the bottom of the page.
If you still have trouble staying logged in after taking these measures, please contact Law360 customer service.